How often do you feel that your flute tunes are not good enough? Or maybe you aren't that great after all? Feeling so, may lead you into believing that you can never be good enough. Here are few secrets to getting your flute playing techniques up to the pro level.
1. Your tunes reflect you
Listen to the sounds and tunes that please you, they act as a growing factor for your sounds. Experiment and practice those notes.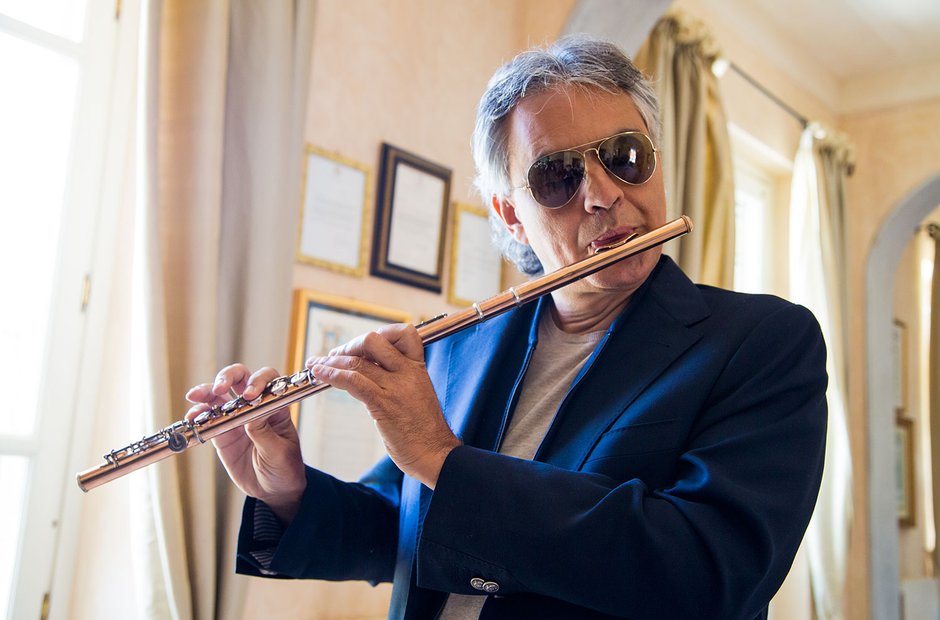 Courtesy-Classic FM
2. Techniques
While techniques are important and you need to start from the basic level, never be scared to experiment and think out of the box. However, real music is something that can be made with a musician's personal feeling and ideas.
3. Don't Overlook Dynamics
Never forget that dynamics represent your personality which can either be interesting or boring. Most importantly your flute playing technique and sound is directly proportional to the range of dynamics used in playing.
4. Practice Session
No matter how great you may sound and how much impressed everyone is with your abilities; always remember that practice makes a man perfect. Put in the extra hours and make sure your focus is where it is required.
The right attitude is required to achieve good things in life and especially when it comes to music having a positive attitude can take you a long way. Don't forget to be technologies friend, remember it's only here to help you. And remember you are having fun because you cannot get those Flute tunes right unless you are having fun.