The most important business resource you have is people! Whether you are a huge corporation, small business or somewhere in between, you value your employees, customers, and suppliers.
Often in the hustle and bustle of the daily enterprise, you overlook the gestures of thoughtfulness that will make all the difference in your economic success.
Corporate hampers can express a simple thank you, job well done, thinking of you at the holidays, or congratulations. You can give a small thank-you gift to your employees and business contacts.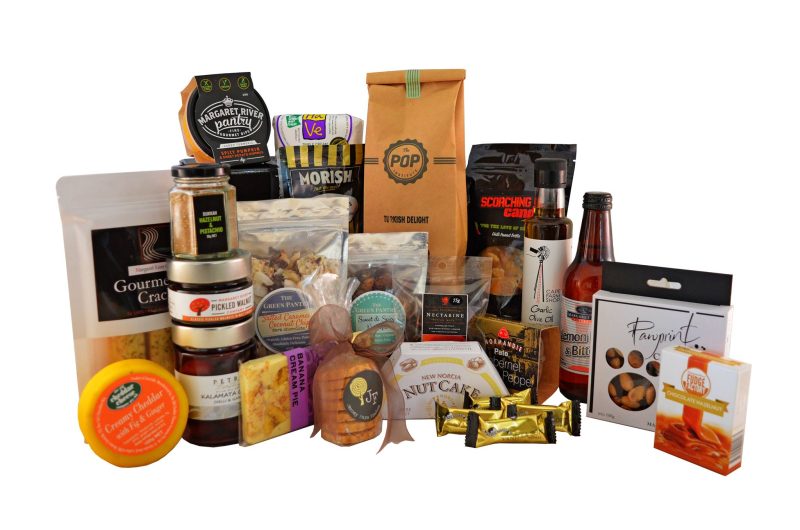 If you are choosing a corporate hamper for someone that you have regular interactions with, chances are you know some details about them and what they like. Take this knowledge and select items bespoke for their tastes. Perhaps they enjoy Italian food and have mentioned cooking delicious meals for their family.
Another unique option for corporate hampers is to send them as gifts for "no reason at all!" Of course, the real reason is to extend that gesture of kindness or thoughtfulness outside the usual events of holidays, anniversaries and the like.
For example, have a hamper waiting at the hotel for your top sales personnel or client when they arrive on a business trip. The Chocolate Indulgence Gift Hamper would be fitting for this situation since it would be consumable during their stay.